Our common goal: to help and support all foreign nationals living on Fuerteventura.
Where are we? Our Corralejo office is on Calle Lepanto. If you're facing the health centre, you'll find us by walking up the road to the left of it.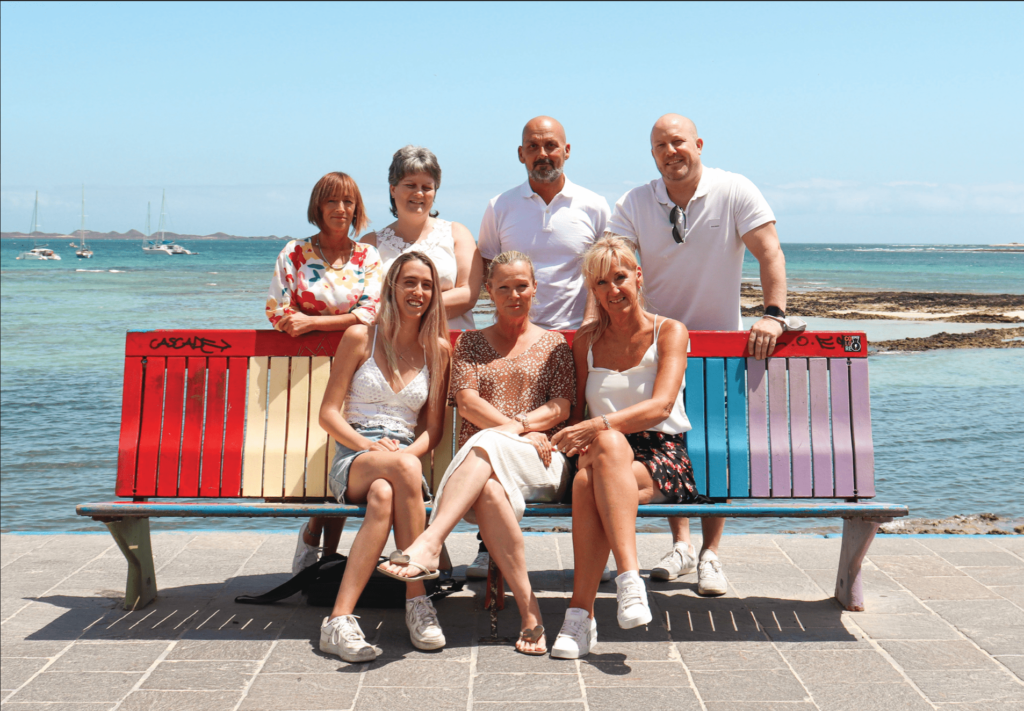 From L-R: Back – Mags, Mel, Phil, Rob. Front – Tara, Elaine, Ali
We are a close-knit team of non-Spanish residents with a common goal: to help and support foreign nationals living on Fuerteventura.
Born of a desire to provide this support and help, and to better life for all foreign residents, we strive to be that friend you can turn to when guidance and advice are required, or when times are tough.
We work in tandem with the local and national authorities across Fuerteventura, the British Consulate, and Age in Spain to guarantee accurate, reliable, up-to-date information is forwarded to you, the members.
Much of our work falls into the following categories:
Helping acquire residency status for EU nationals, and visas are residency for non-EU nationals.
Forming social projects designed to ease the burden for some of society's most vulnerable people. Our home help service, for example, is helping make people's lives that little bit more comfortable.
Translation.
Helping members efficiently manoeuvre through bureaucratic red tape – medical, social security and more.
Facilitating the integration of foreign nationals by providing high quality, low cost Spanish language classes. To date, over 200 of our members have benefitted from these classes, which are given by experienced, qualified native speakers.
Helping foreigners set up businesses and move to the island.
Accompanying members to  hospital appointments .
But that list above is by no means exhaustive. We pride ourselves on taking on whatever challenges our members face. And although we certainly don't claim to know all of the answers ourselves, our promise to you is that we will explore every avenue open to us until we find those answers. If you have a question, we want to know.
We are the only officially recognised association of this kind on Fuerteventura, and all of the advice we provide is 100% free of charge. So, you can trust us and feel confident in the fact that you will not be faced with the kind of charges you might be with others offering similar services.
If you're a foreign national and need advice about life on Fuerteventura, get in touch.
I'm Ali.
In a previous life, I worked as a cast member at Epcot at Walt Disney World Resort in Florida, and a licensee managing big teams for a leading leisure company before taking the plunge and moving to Corralejo in 1997.
Along with Elaine, I ran our children's AMPA (parent-teacher association), seeing
…
I'm Elaine, and in my 25 years living on Fuerteventura, I've worked in virtually every area of tourism.
At one point, I was the sole representative here for Jet2 holidays. I grew that business and ended up being a Destination Manager responsible for a team of 45 whose job was to provide world-beating service and customer care. That role saw
…
After several holidays in the mid-90s, my other half and I moved to Corralejo in early 1998.
Almost from the moment I arrived, I have been involved in entertainment, djing and bar management.
For the past four years, I have also worked at Corralejo's La Académia de Inglés, teaching English to local school children.
…
How do we help foreign residents on Fuerteventura?
Face-to-face help and advice in our office.
Technology is a fabulous thing and allows us to achieve so much from the comfort of our homes. But, sometimes, you simply can't beat sitting down with someone and having a proper conversation when you have questions that need answering.
So, three times a week, we open up the doors to our offices in Corralejo and Caleta de Fuste,  and invite you to pop in for a natter about whatever it is you need help with. There's always a new issue to tackle.
For a snapshot of the kinds of things we help with, just have a look at the rave reviews our happy members have given us in our testimonials section.
Fancy a chat? All we ask is that you drop us a line at [email protected] to arrange an appointment. That way, there's no wasting time waiting around.
Office hours in Corralejo: Wednesdays and Fridays 11.30 – 13.30
Where? Calle Lepanto (just up the side of the health centre).
And if you're in Caleta de Fuste, you can join us on Thursdays 12pm – 2pm  in:
Chocolate Shop
Avenida Juan Ramon Soto Morales
Centro Comercial Castillo Plaza
Local 1
(That's next door to the town hall, over the road from Fado Steakhouse and The Stepp Inn.)
Our Spanish courses run throughout the school year. A variety of levels is catered for, ranging from a zero knowledge Spanish class for those people who know literally nothing, to an advanced class where students who already speak the language get to polish their skills.
Intensive courses are run for the duration of a month. These courses are 50 hours long and are given almost entirely in Spanish. They are an excellent way to learn the language with genuine immersion for the whole month. And from what we're told, they're a lot of fun too!
Current courses run from Monday to Friday from 9am till 11.30am. For availability on all courses, please email Tara at: [email protected] 
Following the school calendar year, we also run 2-hour a week courses for the people who don't have the spare time an intensive course requires. They take place during the afternoons with group sizes being a maximum of 12 students. There are several groups, so there'll be one to suit your level, and there is a degree of flexibility if you find yourself improving and needing to move up a level.
If you're in Corralejo and want high-quality Spanish lessons at unbeatable prices, we've got just what you need.
At some point, many of us need a little extra help and support. Whether it be through illness, injury ,or simply the passing of years, everyday tasks that we take for granted can become almost impossible.
Perhaps you need someone to help clean your home. It might be that getting to the supermarket to buy the weekly shop is proving difficult. It may even be that you'd like a bit of company from time to time.
Whatever it is, Stronger Together is supporting those in need in Fuerteventura.
If you or someone you know requires this kind of assistance, get in touch today. We just have the help you need.
Street cats in La Oliva have been a major problem for years. In La Oliva, two women have dedicated their lives to tackling this important issue. Because they are funded solely by donations and spend a lot of their time unappreciated and undervalued, we became involved as an intermediary between them and the local council to try and get them funding.
In 2020, we were successful in committing the council to running a neutering campaign and helping out these volunteers with a grant to pay for the sterilisations.
We secured a grant for 2021, but it doesn't mean that the campaign's without its stresses and strains. Our aim is to secure more funding for these girls, who dedicate their lives to cat rescue, and to gain them the respect and appreciation they deserve.
If you would like to make a donation, this can be done via the association and it will be passed to our cat ladies to help with their efforts.
Check out our list of offers for members
LZT Consulting – Asesoria services – 10% discount
Avalon Funeral Plans – 115€ discount on a funeral plan
Koh Phangan – 10% discount on all treatments.
5th Ave. – 10% discount off bill
M&A Housecare property mgt. – 15% discount
Abyss Diving – 10% any dive course or EFR course.
Nineteen Hair Salon – 15% discount
CenMed PCR 110€ (130€)
– Antigen 25€(40€)
– Rapid Tests 25€ (35€)
Flicks karaoke & disco bar – Free exclusive cocktail with the first drink
Canaries CBD – 30% off all products
Otty Pillows – 15€ each or 2 for 25€ Call Kelly on 669622881
webandsun – 15% off website design
Still unsure? See what our happy members have to say about us.
We joined stronger together shortly after it started and bless the day we did. Having retired to a foreign country, we're too old to to learn the language fluently and find
…
"Stronger Together" sums up exactly what the team does.
While living in "Paradise" Fuerteventura, and being an expat (more so now with
…
Stronger Together helped me submit my application for a TIE, amongst all the Brexit fallout this has been very helpful, for a very reasonable fee you just need to send…
The whole team are so helpful, they got my TIE for me, they bend over backwards to help you, nothing is any bother to them they didn't just help me also my two friends
…
Unbelievable Service And Value
Stronger Together are a Group dedicated to helping others, not just expats from the UK but, all expats living and working in Fuerteventura.
…
They Fight For You When Others Give Up
Despite our attempts ( in admittedly our far from perfect Spanish) to find our what was needed to obtain our C19 vaccination, we were met with a lot of rudeness, unlpfu-
…
Everything Is Done In A Professional But Really Friendly Manner
Just a quick note to say thanks for a really good job. I'm glad I decided to talk to you about my situation. It was really easy to communicate with such a friendly team. It
…
You'll Never Want To Use Anyone Else Again
Last year, after we had given a so called expert a lot of money to help us organise our Spanish documents, things went wrong. We were in despair when we were told that
…
We Didn't Think We'd Ever Learn Spanish. They Proved Us Wrong!
Having tried various way of learning Spanish and never really sticking to one hubby and I embarked on a course with stronger together. We have loved every
…
Heard about Breeze magazine yet?
No? Well, Stronger Together Fuerteventura publishes its very own magazine – Breeze.
Do you fancy more than just scratching the surface when it comes to discovering more about Fuerteventura?
How about being entertained while you learn?
Sound good?
Then Breeze is a must read. And if you're not on the island, it might just make you feel like you are.
And the best bit …
If you can't get your hands on one of the highly sought-after print editions, don't worry. It's right here in digital form.
So although we could talk about what's inside and what to expect, we won't.
Why? Because you'll enjoy it more if you just click on one of the issues below and see for yourself.
Find a selection of the most important links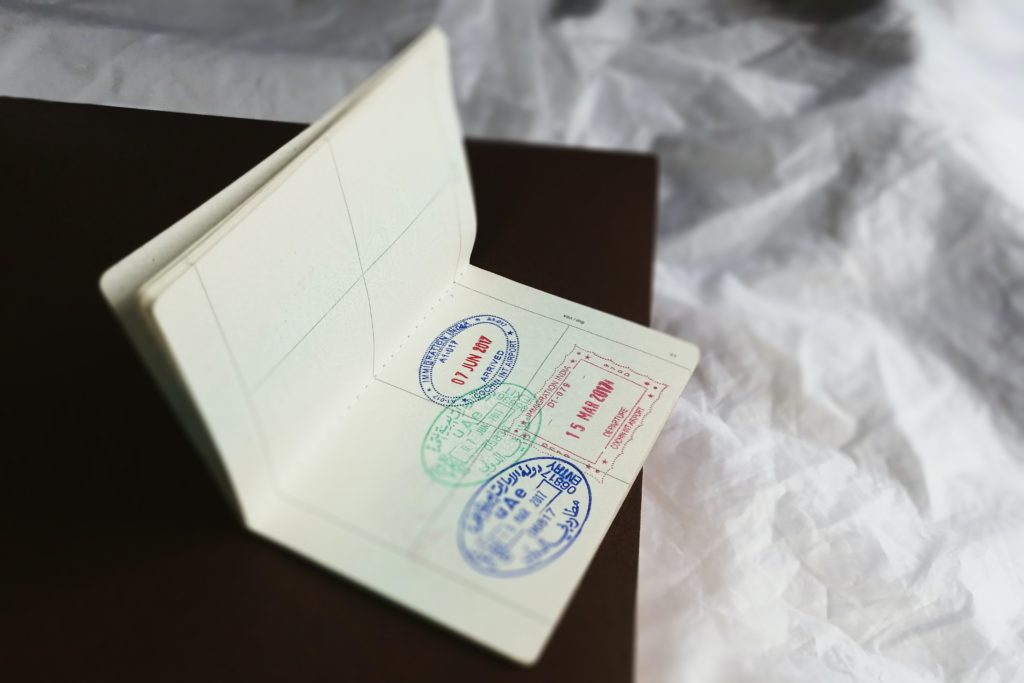 Do I need a visa to live in Fuerteventura?
We give you all the information you need.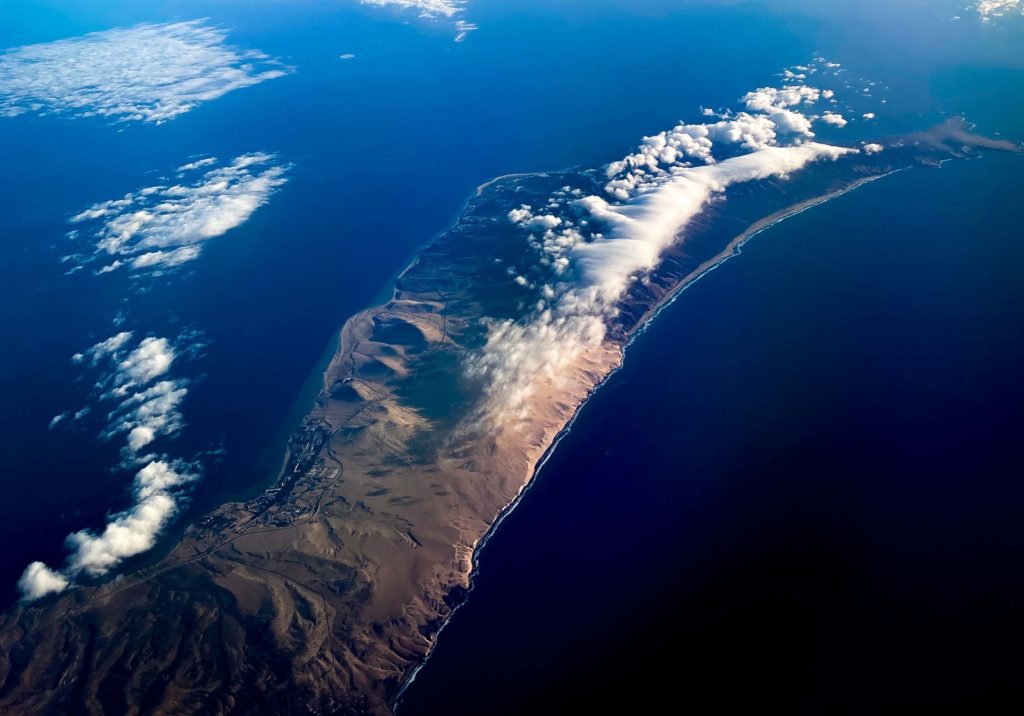 How do I bring my stuff and pet to Fuerteventura?
We give you all the information you need.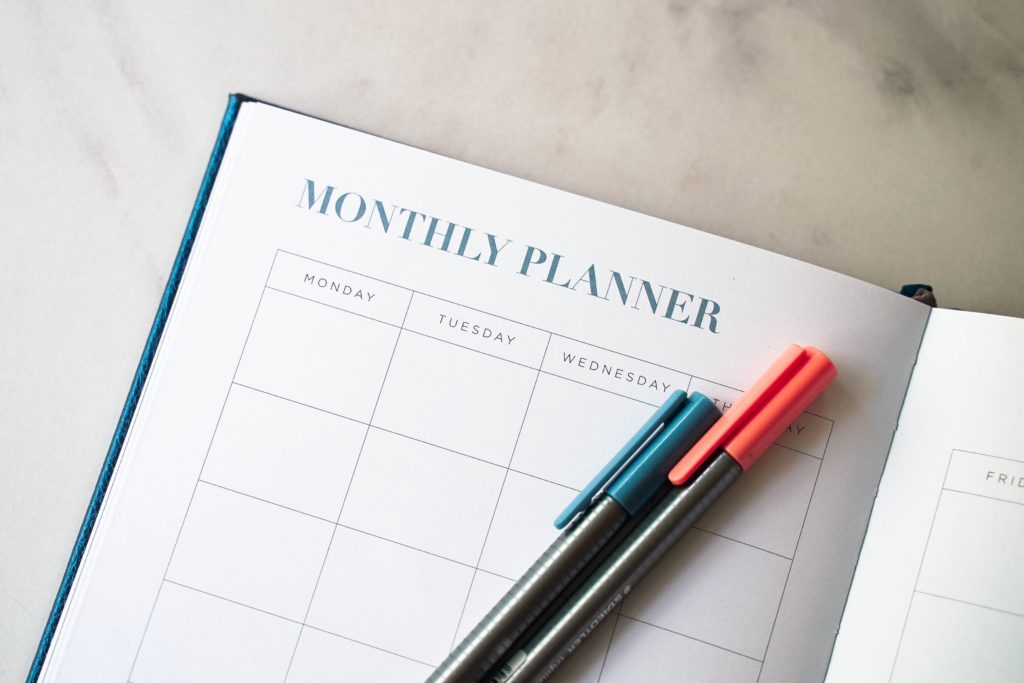 So what's this 'comunidad' thing?
We give you all the information you need.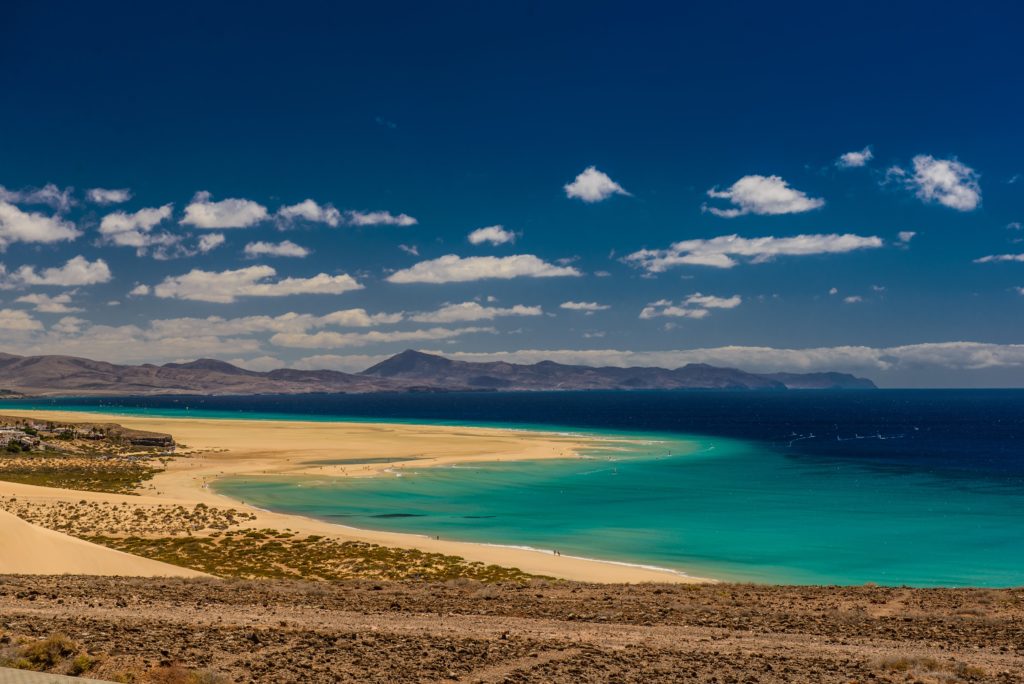 Can I rent out my property to tourists in Fuerteventura?
We give you all the information you need.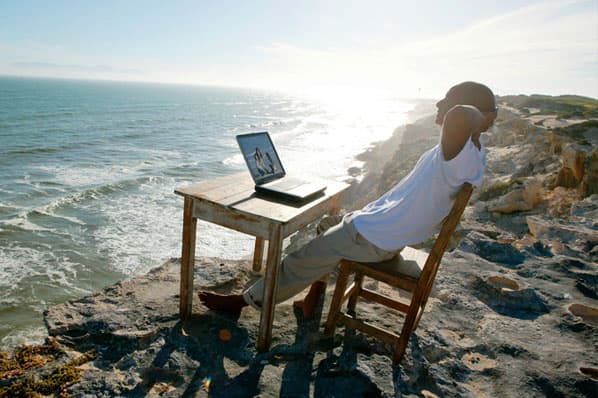 Can I really work from Fuerteventura?
We give you all the information you need.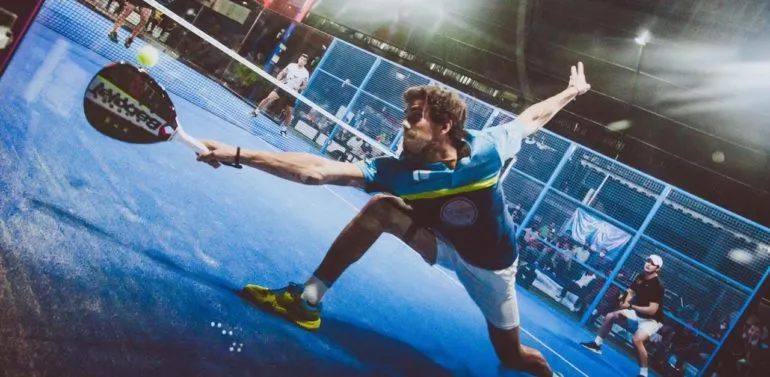 What's this pádel game everyone's on about??
We give you all the information you need.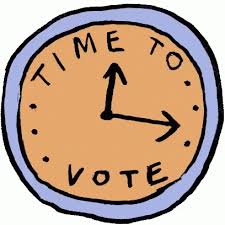 Can I vote here in Fuerteventura?
We give you all the information you need.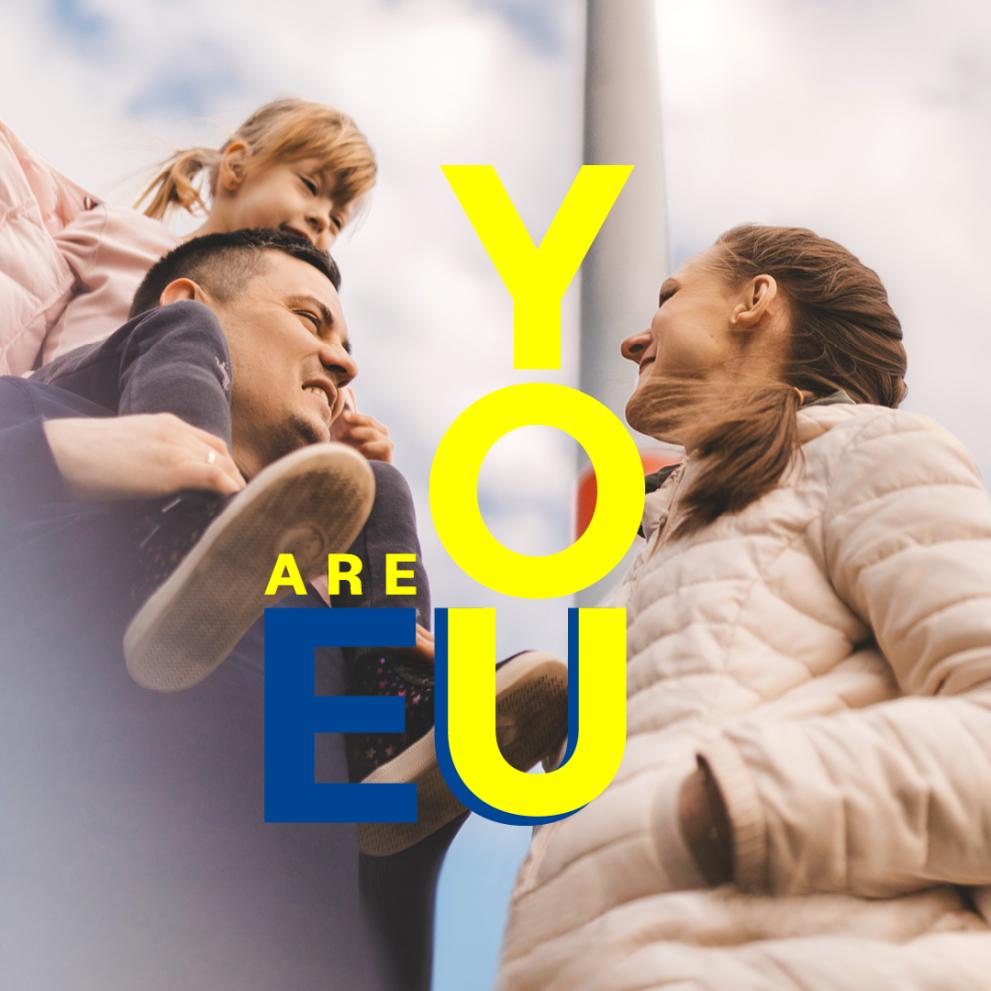 Are you EU national and want to vote?
We give you all the information you need.